Foldable Smart Locks, 98CM Long After Deployment, Three Bicycles At A Time
Bike is always victim of the stolen. And lock is too heavy to carry . Now a smart lock has been invented, which can solve this problem.
As the world's first foldable smart car lock, it provides active protection for bicycles. Advanced communication technology combined with folding design is all the rage.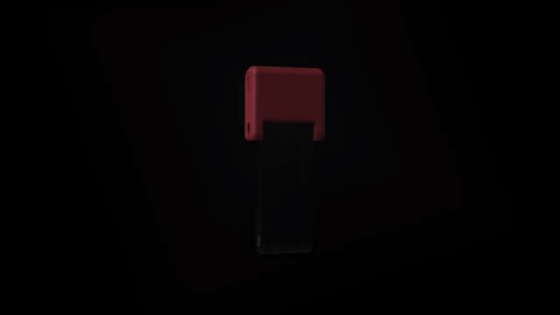 The expansion length can reach 98 cm.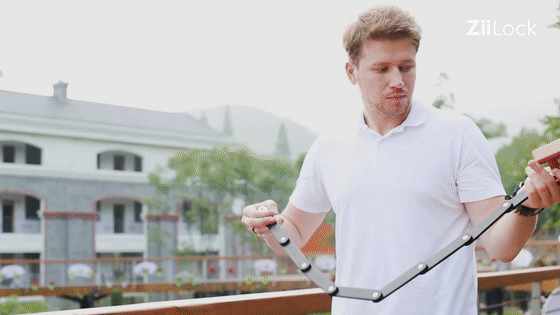 More than three bicycles are locked in one support.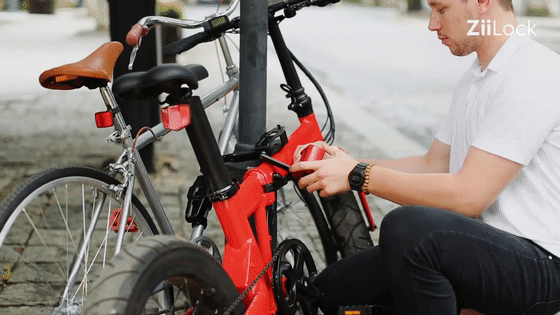 As far as biometric technology is concerned, it has been widely used in various fields of security systems. For example, banks, social security, residential security and so on, as well as the most common smartphones. They are all based on fingerprints that are difficult to copy.
ZiiLock is equipped with 508 DPI high resolution capacitive inductive touch panel. It achieves a safer and faster keyless unlocking operation.
Match ZiiLock with smartphones and connect to Bluetooth online. You can wake up ZiiLock with a single click and unlock it immediately.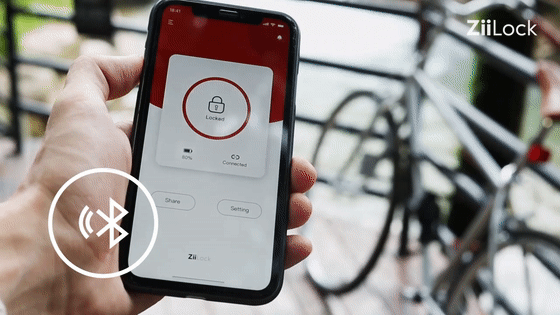 In terms of design and material selection, ZiiLock employs sophisticated technology in all aspects.
Including military standard AES 256 ENCRYPTION Bluetooth system, can effectively protect your privacy.
The lock body is made of heat-treated steel, which makes its structure firm and not easy to deform or penetrate. Each part of the short rod and seamless rivet is made of 6.5 mm rod, which is seamlessly connected by 7 mm diameter high strength rivet so that ZiiLock can withstand impact and pressure.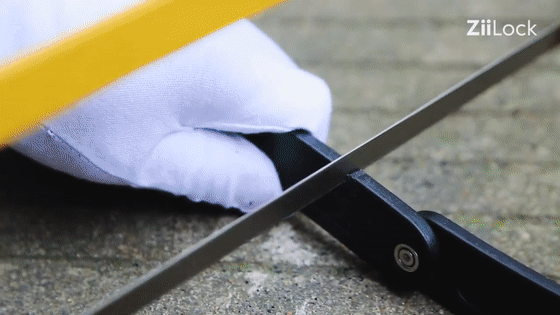 After testing ZiiLock can withstand up to 12 tons of hydraulic cutting machine attacks, even professional thieves can not easily open. ZiiLock alloy steel shell is manufactured by an advanced stamping method. High twist drilling and picking resistance prevent any brute force attack on the lock.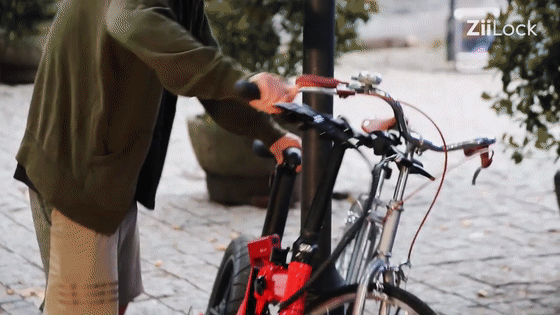 The whole body IP67 waterproof, all components are compact waterproof structure, so that ZiiLock can withstand immersion in water for more than 30 minutes. Heavy rain, sludge, and dust are not a threat.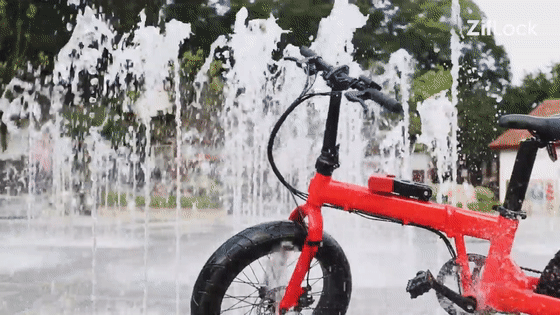 ZiiLock has built-in sensitive motion sensors, which can skillfully judge the unauthorized movement of your bicycle and effectively prevent theft.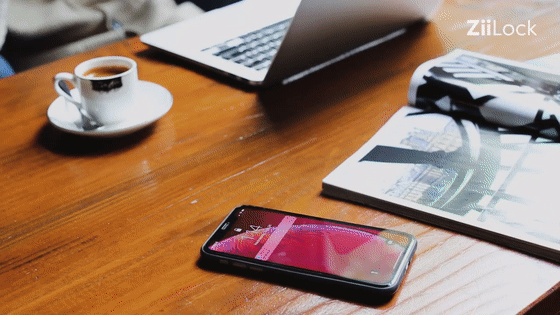 If you need to share access rights with friends or family, ZiiLock APP makes the sharing process safe and easy. A friendly management system allows up to 20 fingerprints to be stored and identified.
For temporary code access, you only need to set access permissions and customize the time and duration on ZiiLock APP as needed. You can grant anyone access to your locks to share the joy of riding.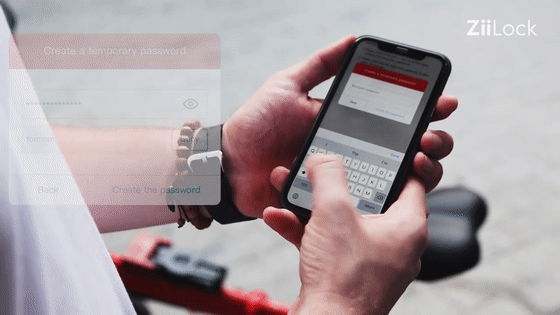 With ZiiLock APP, it's easy to find a car because it marks the position every time you lock the bike. Know the location of the bicycle and 24-hour protection, so that users can rest easy.
ZiiLock's compact and portable design makes it easy to put it in your waist and schoolbag.
ZiiLock also has an ultra-long endurance capability, with high-efficiency lithium batteries and low-power components embedded in it to support lasting protection for up to three months.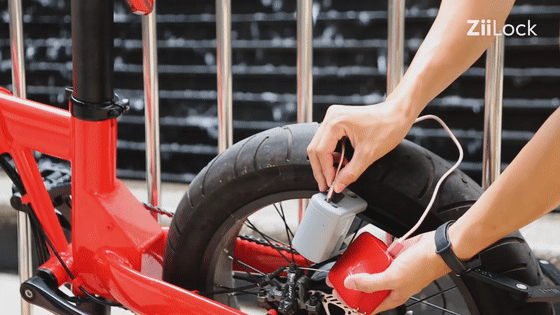 When the battery runs out, you can still use ZiiLock by charging or unlocking the mechanical key.
Compared with the traditional locks, the advantages are obvious.
XACD can offer you titanium bike frame, child frame, motorcycle frame, recumbent frame, fork, seat post, seat clamp, stem, handlebar, Ti headset, and crank arm, etc. All Ti bike parts can be customized according to your requirements. Hope to talk with you in more details.
Sophia
www.ti-bike.com